MTR Construction Company, Firm Tousick Construction Pvt.Ltd. Udaipur and M.K. Construction are registered construction company in year 1997. We conduct our business ethically and with great transparency keeping customer satisfaction to our prime focus. As one of the leading contractors in the state and certified as Class I Engineering.
We have executed prestigious projects for major organizations, working with leading architects of the country. Our credentials have been acknowledged by organizations and institutions.
If you are looking for a reliable and dependable civil construction service provider, then MTR Construction Company is the name that you should trust. The Company has proven itself time and again by executing demanding construction projects with ease and efficiency that is required for such large projects.
Mission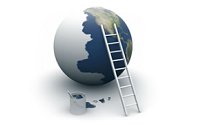 To achieve our objectives in an environment of fairness and courtesy to our clients, employees, vendors, investors and the society.
Vision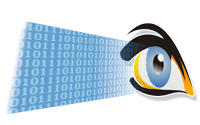 To deliver to the client the best solutions and broaden activity base by diversifying into other infrastructure disciplines to sustain a healthy growth rate.
Strengths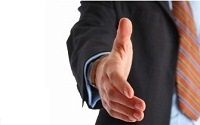 Customer-oriented solutions, timely deliveries, dedicated vision and exceptional quality construction standards that has helped us to achieve impeccable reputation across North India.
Our unyielding drive for quality and perfection has made us a strong entity in real estate development arena, and today we take pride in developing state-of-the-art residential townships, apartments, and commercial complexes across tricity that depict our dedication to superior quality construction and speak volumes about our ability to introduce cost-effective solutions to our clients.
Our Philosophy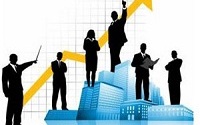 The objectives of the policy shall be achieved at all company locations by : MTR Construction (MTR) affirms its commitment to provide a safe and healthy workplace for all its employees and ensure that its operations are carried out in a manner that protects the environment and community in general.
No task is so important that risk of injury to people or damage to the environment is justified.
Promoting a positive culture based on improving our HSE performance.
Complying with all applicable HSE legislation:
Identifying and eliminating/ controlling hazards and pollution that could cause accidents, illness or environmental harm.
Providing training for employees to maintain HSE systems.
Integrating HSE procedures into every operations of the company.
Employing those who aspire to adopt the same HSE standards in their works.
The senior management shall visibly uphold the principles of this policy and integrate them throughout the company.
The management and supervisory personnel shall be responsible for implementing and maintaining the HSE management system necessary to sustain this policy.
Engineering design, Vehicles, Plant, Equipment & Machinery, Human Resources , Tendering, Material Procurement and the other service units of the company shall support the operation of the management policy. Working safely and in an environmentally appropriate manner are conditions of employment.
The company has vast experience in handling various types of jobs viz.:
Multi-storied Buildings
Townships
Factories
Research

Shopping Mall
Administrative
Banglows
Laboratory Buildings

Institutions/schools
Buildings Hostels
Farmhouses
Hospitals